In 30 days, you'll get to the heart of what's holding you back so you can reset your habits and refresh your life. Leave the "blahs" behind and connect with your joyful, energized self.
---
ENROLL NOW, and let yourself and everyone else experience the NEW YOU.
BENEFITS OF ENROLLING TO THE PROGRAM:
Learn how to gain more life clarity.

Learn how to refresh your fire back so that you can GLAM UP again.

Learn how to reclaim your financial freedom and stop procrastinating on things that you value.

Identify excuses that block you from living your best life.

Learn how to forgive yourself from past hurts and pains.

Learn how declutter your life from needy people who drains your inner peace.

Create a NEW winning Story that positions you to GO BOLD in 2021.
​
2021 LET'S GET IT DONE!
NO APOLOGIES — NO GUILT — NO SHAME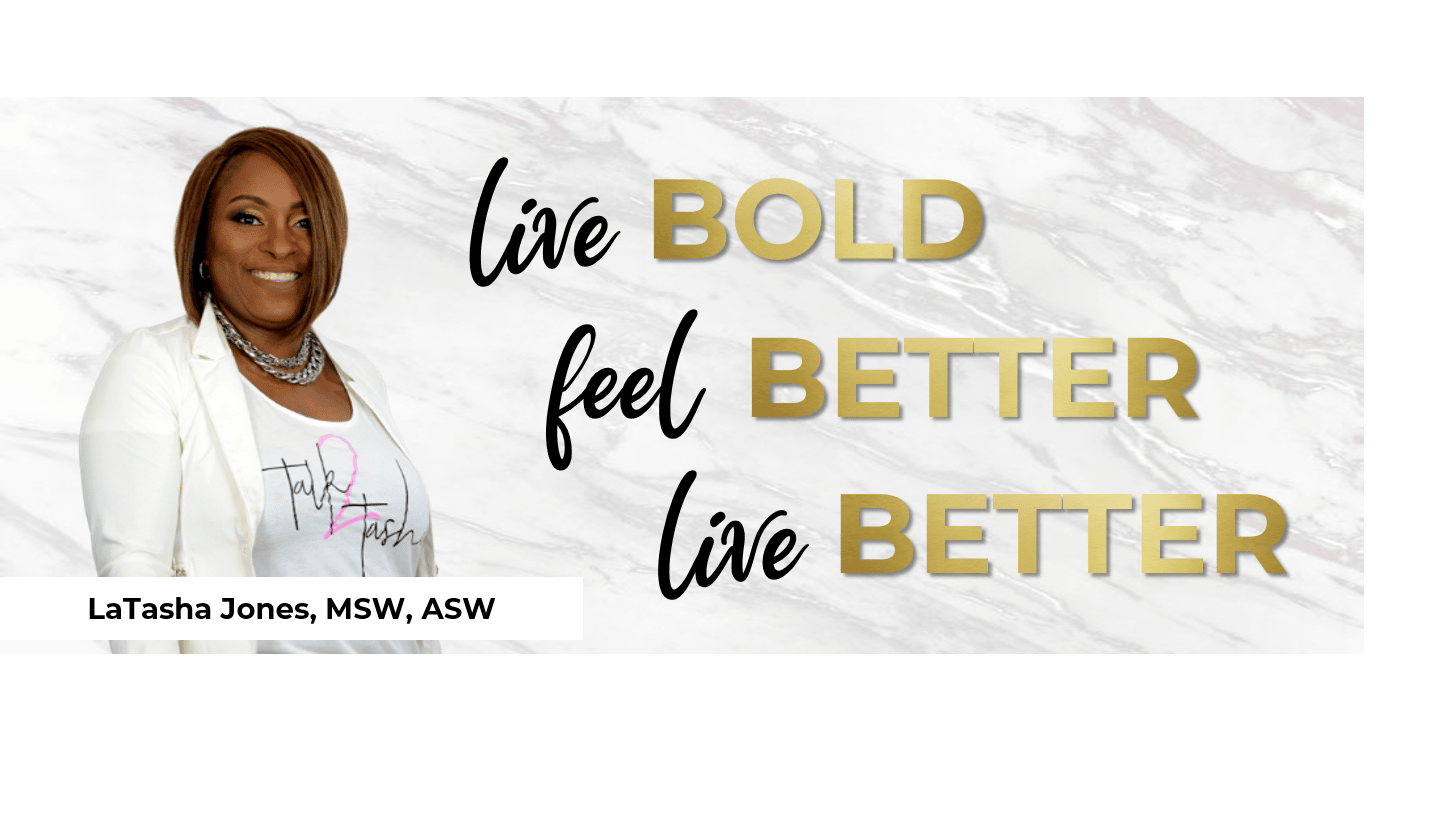 See you there!